Wedding Prices
Our Wedding Event prices start at $2,400, contact us for a complete pricelist
But, before you select your photographer we thought we'd provide you with some information to consider so that you may select the right photographer for your once-in-a-lifetime day, even if you don't select us.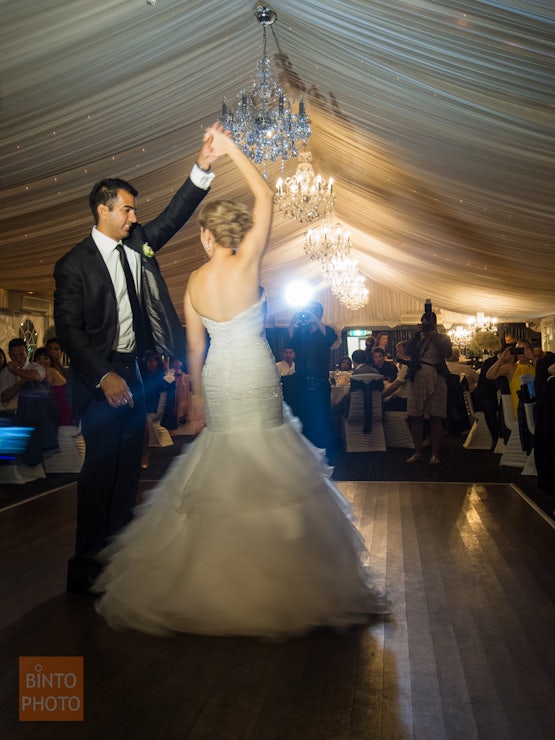 - Hire a professional photographer; don't rely on a friends with a camera or disposable cameras to get you these professional, in focus, shots.
- Meet with several photographers to discuss their style and find out whether their personality suits you (ideally do an engagement session with your selected photographer so that you get used to their style)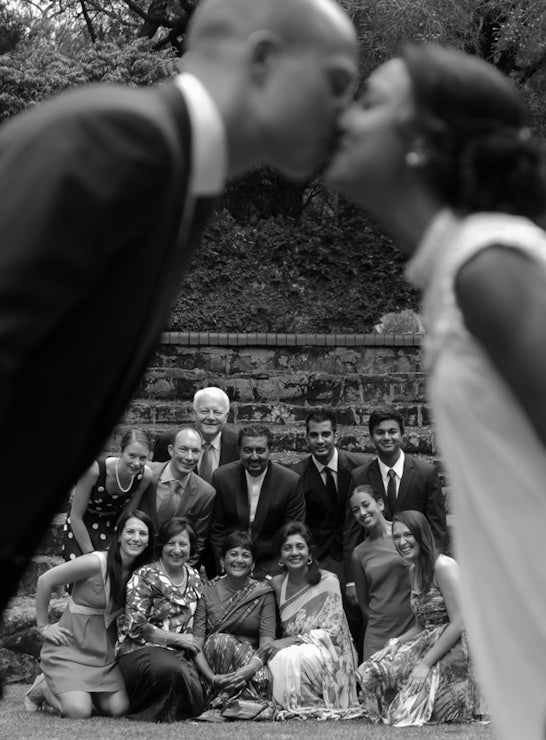 Your photographer will work with you to ensure that your day proceeds smoothly. In the event that the weather turns against us there's always Plan B and sometimes these images can be more dramatic than the ones originally planned.


We're looking forward to having that initial conversation, perhaps over coffee, with you.